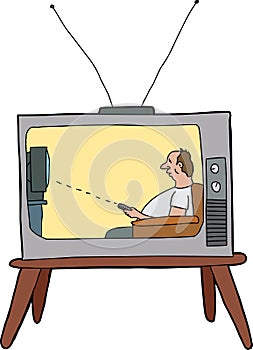 © Photographer: Eric Basir | Agency: Dreamstime.com
At times I wonder if my services are still relevant. On the other hand, there are times when I feel my
Photo Restoration Basics Course
is the salvation for humanity. It certainly doesn't help keep up the momentum when I'm doing less workshops and spending more time building up another business called
Black Rhino Illustration
(you'll find over 2,000 illustrations I made being sold by agencies around the world).
So if you're wondering why I don't make as many new articles and videos as I used to, that is the reason. My hopes are to have 10,000 illustrations on the market. When I reach that goal, I want to go back to focusing most of my time on Photo Grafix.
Meanwhile, all of my videos, books and articles are still relevant—and fundamental. If you want the basics, hang out at the
Photo Grafix University YouTube Channel
. Moreover, if you join the
Photo Grafix email newsletter
, you'll have access to some really great deals on my
Photo Restoration Basics Course
and other items.